Faster & more reliable Internet for North Georgia!

Who are we?
NGN Connect is unlike most telecommunications corporations. We are a community non-profit that provides fast, reliable and affordable internet and voice services to residents, businesses, schools, governments, hospitals and healthcare facilities in and around the North Georgia area. We utilize NGN's (North Georgia Network) 1,700 mile, carrier grade fiber backbone to provide fiber or wireless connectivity to your home or business. Some of our network services include Internet, Voice Services, Managed Wi-Fi, Remote Surveillance, Data Backup and Co-Location services.
w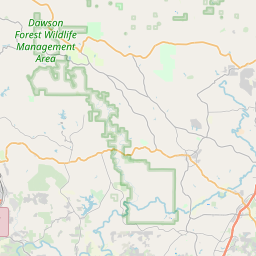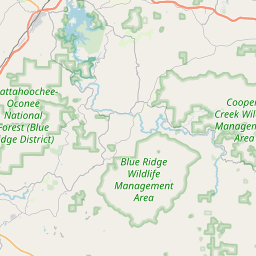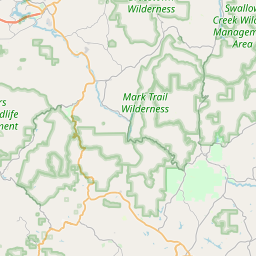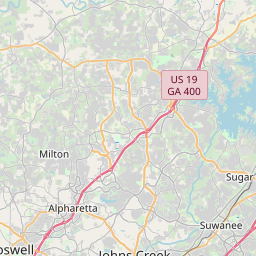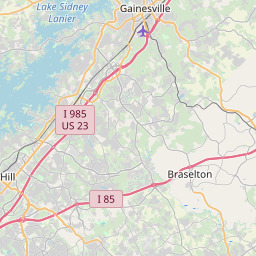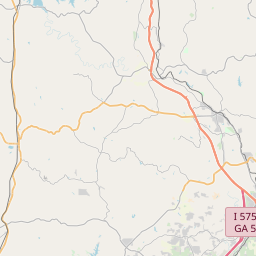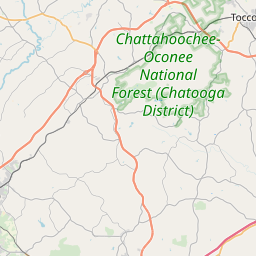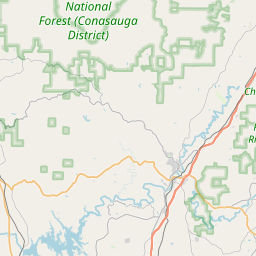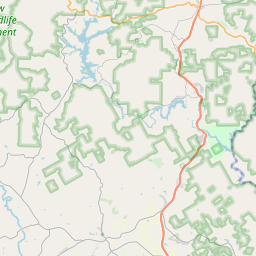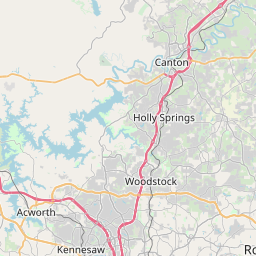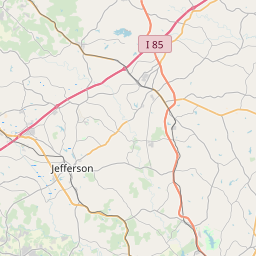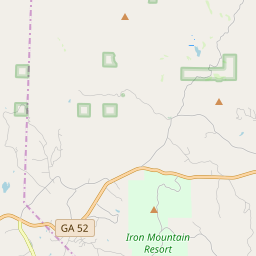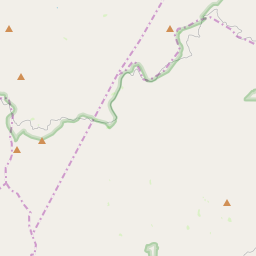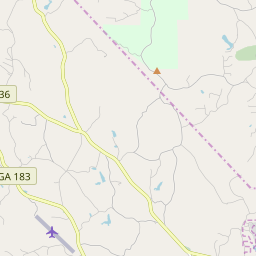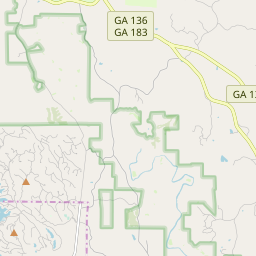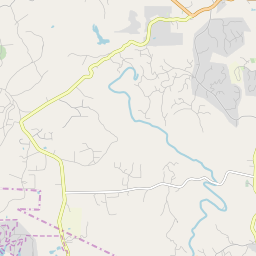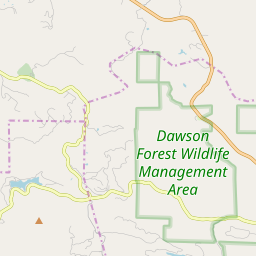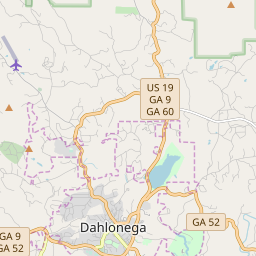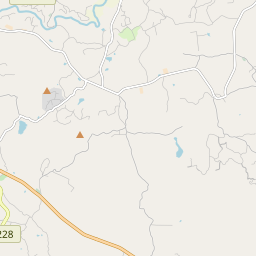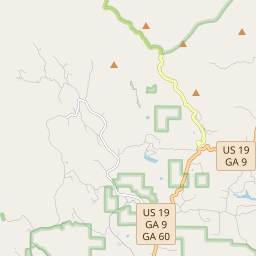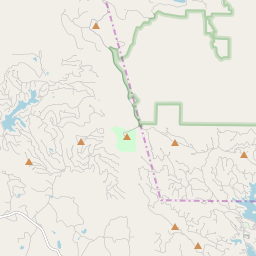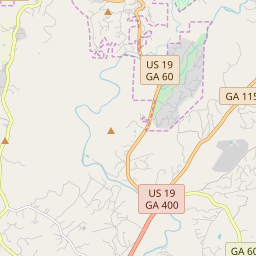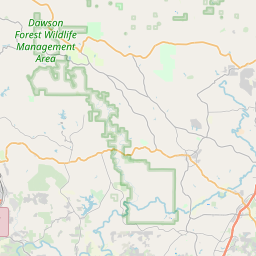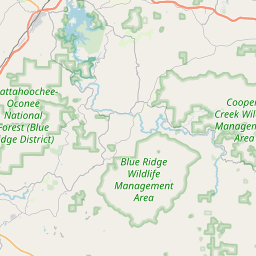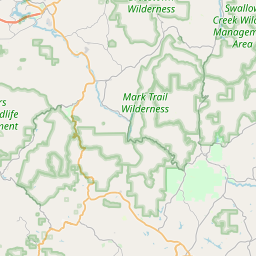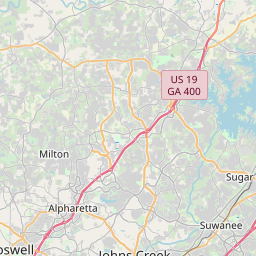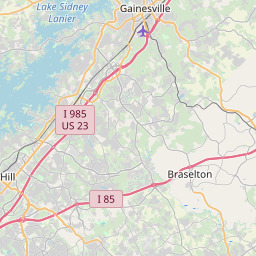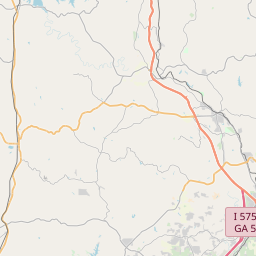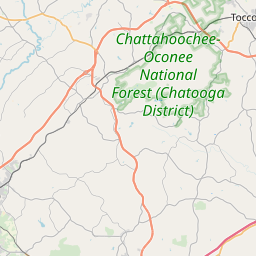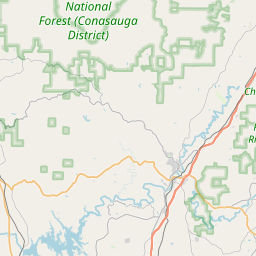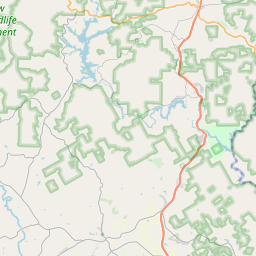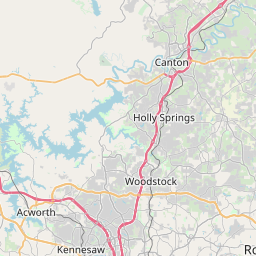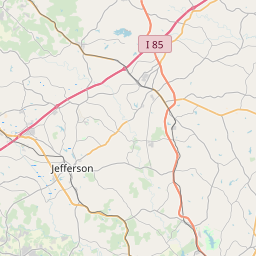 We bring something special for North Georgia

Our Customer Support is Local
Our Internet service can connect you to anywhere in the world, but when you need help, you want it from someone who really knows and understands your business or organization. NGN Connect™ Internet services run on a locally-controlled network that is managed and supported by people who live and work in North Georgia.
We Are a Non-Profit
All NGN Connect™ profits are reinvested in the continued expansion of broadband in the communities we serve.